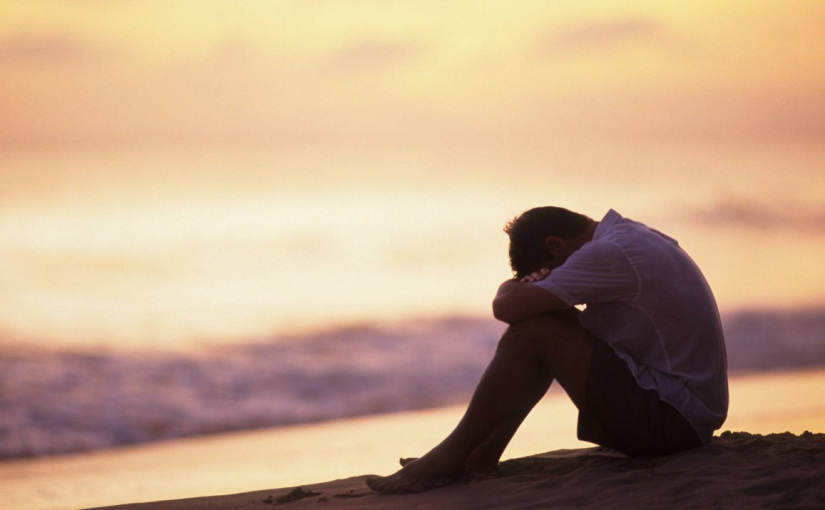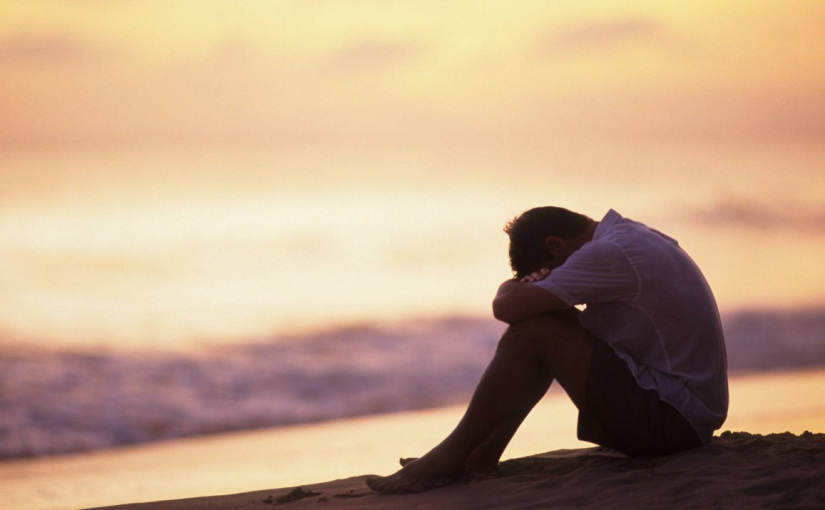 Over the ages the church has presented a distorted view of God to the world. Many believers are living in fear because of what they have been fed from the pulpits.
But according to the New Testament, the true nature and character of God is Love.
Apostle John wrote:
"…God is Love" 1Jn. 4:8
Love drove God to create man in his own image!
God did not create man for destruction. No, man is God's love pet!
Although the first man Adam disobeyed God through unbelief , God still went out in search of him. He loved man in his filth and decided to restore him to his original state of righteousness (Rom. 5:6-11).
Despite man's obstinacy and persistence in sin, God has been deliberate about not unleashing his wrath permanently on man as he deserves.
As a result, God sent his son to die, thus cleansing man from sin and saving him from condemnation (Jn.3:14-18).
On the cross, the love and anger of God met and love conquered anger!
The cross is therefore the end of God's anger and the release of his love. God does not relate with anyone based on anger; he relates with mankind based purely on his love.
It is also on the basis of this perfect love that he has planned a perfect paradise for all who accept the salvation of his Son, Jesus Christ.
In love, he has assured humanity of resurrection by the example of his Son Jesus, the Messiah, who he raised from the dead on the third day.
Do you know that God loves you personally? Do you know that only the knowledge of God's perfect love for you can cast out every iota of fear of judgment in your heart?
Do you know that the only way you can be filled with all the fullness of God is by drinking in the knowledge of his love for you until you are drunk with his love?
Do you know that his love for you is even stronger than death and that nothing is strong enough to separate you from his love?
Joshua Izugbara has done a good work, an exposition on the love God, which every human, family and organization should read!
It's titled: God's Love- stronger than Death!
Beloved, we encourage you to get this book! It will certainly change the way you see God and permanently establish you in the love of God.
To get "God's Love – Stronger than Death", follow this link: HERE